Important Notice - due to COVID-19
The vast majority of XPS is now working from home.
Due to working from home can we please ask that, where possible, correspondence is via email. Due to Covid-19 we are only accessing our office a few days per week to deal with post.
Due to emails being dealt with on a daily basis we would like to suggest that you use this medium to contact the office. If you are unable to use email we are still accepting and dealing with post but not on a daily basis.
Please ensure your current email address is on your record. If not please use the 'Update your Email Address or Phone Number' button at the bottom of 'Your Details' page.
If you have not registered yet, please use the Sign Up Button below.
Welcome to the Member Self-Service website
View your pensions data online, update your details and use our online planning tools to see how much you could be saving for retirement.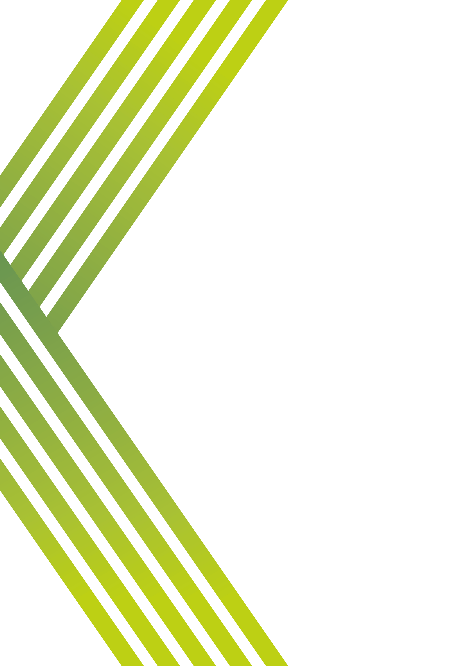 NEW LOOK WEBSITE!As part of a wider development of the Member Self Service website, it has undergone an upgrade to the 'look and feel' of the site. If you already have an account, your username and password will remain unchanged and you will be able to login as normal using the LOGIN button. However, if you encounter any problems please email mss@xpsgroup.com or telephone 01642 030695. There are more changes planned to the site to bring additional functionality and we will add updates to the site as and when these further developments are complete.PLEASE NOTETo use this website you must be a member of a pension scheme that is being administered by XPS Administration and have a valid username and password.
---
Important - Police Pension Scheme
If you joined your current employer on or after 01/04/2015 or have opted back into the police pension scheme following a break in pension membership (i.e you had previously opted out of the pension scheme or had left your employment with an entitlement to a deferred pension benefit) then you will not be able to access your pension details online.
Why have we taken this approach?
It is our understanding that it is the policy intention to allow members who have previous scheme membership to retain a final salary link to previous scheme benefits provided they re-join their pension scheme within a period of 5 years. Because the pension scheme regulations do not explicitly state that the final salary link must be reinstated, we are not able to link current to past membership without being 100% certain that the policy intention remains unchanged.
What we are currently doing
We are currently working with the Home Office to obtain clarification over this issue and will restore the links to all relevant records as soon as a resolution has been obtained. Regrettably, we are unable to provide any timescales as to when this is likely to happen.
---